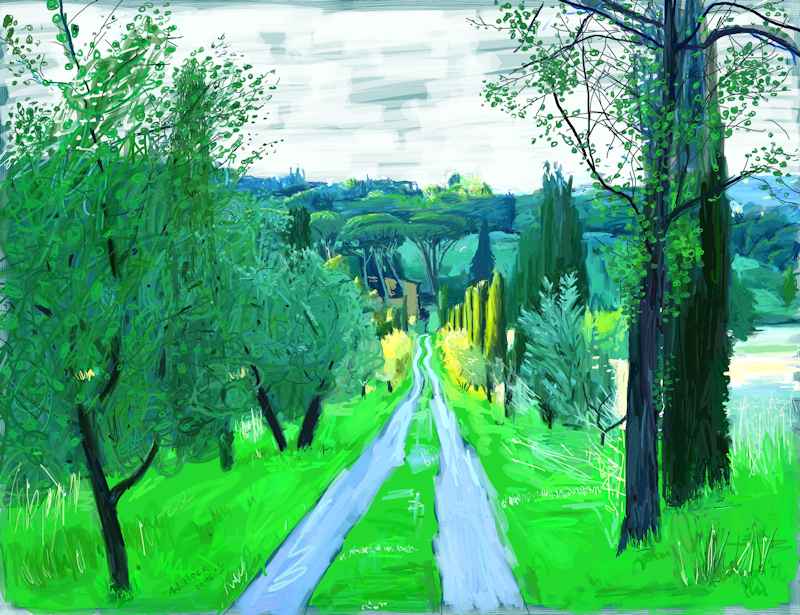 Site auf Deutsch - Site em Português (Brasil)
My paintings are made from visual imaginations and memories. Scenes of personal life and from the journeys between my two worlds, Latin America and Europe, are the point of departure.
I speak about "my two worlds" because I was born and grew up in one - in the wonderful city of Bamberg in Germany with its restricting catholic parochialism - and in the other one I lived from 1993 to 2011 in four big cities - Salvador, Rio de Janeiro, Curitiba and from 2002 in Fortaleza ..."